Traditional Abstract:
Easton, PA Title Search, Title Insurance and Escrow Services
For Easton, Pennsylvania property title searches, abstracts and title insurance, you can always rely on Traditional Abstract.
We have been building relationships in this area since 1991, and we have become the escrow company of choice for many real estate professionals. The city is the County Seat of Northampton County, and it is ideally located from a geographic perspective. You have a city of ample size, but there is some breathing room, and there is relatively easy access to major metropolitan areas. The town is the home of the boxing great Larry Holmes, and it is has been etched into the minds of sports fans around the globe, because the champion went by the nickname "The Easton Assassin." Our company serves people throughout the entirety of the city, from Farmersville to City Center to Palmer Heights to Old Orchard, and we will always be just a phone call away if you need title insurance in Easton, Pennsylvania.
Why Do You Need an Easton, Pennsylvania Escrow Company?
If you enter into a contract to purchase a home, there is more to the closing process than signing on the dotted line. In fact, there will be many, many dotted lines to sign on before you walk away with your keys in hand. An escrow agent will be engaged to protect monies that have been set aside, and this is an escrow service that we provide here at Traditional Abstract. We also conduct property title searches, so we can examine the real estate title history to see if there are any encumbrances. After the Easton, PA title deed search has been completed successfully, as a title insurance company, we can obtain title insurance for you. The title policy will be issued to protect the lender, and you can obtain title insurance to protect your equity. Our company can also be of assistance if you are a business owner or investor who is interested in a 1031 exchange in Easton. A 1031 tax exchange can help you defer capital gains tax responsibility when certain circumstances exist.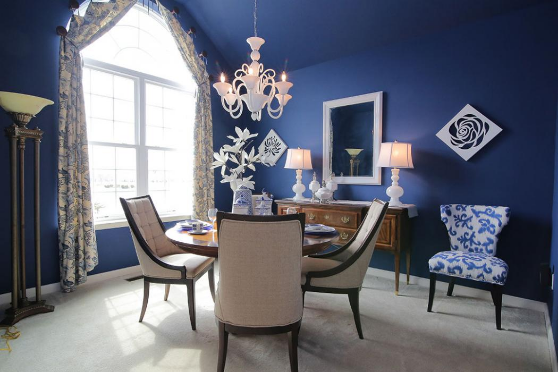 A Local Title Insurance Company That Cares!
We have been providing title search and title abstract services around here for a long time, and we view ourselves as locals helping other locals purchase property safely. If you would like to discuss a real estate transaction with one of our knowledgeable Easton, PA real estate title experts, give us a call at 610-740-9100.
CONTACT THE PROFESSIONALS AT Traditional Abstract LLC.