Real Estate Title, 1031 Exchange, Escrow Service, and Settlement Services in Easton, Lehigh Valley, Nazareth, Allentown, Bethlehem, & Surrounding Areas
Real Estate Title and Settlement Services
Traditional Abstract is more than just a title company. We are complete settlement agents that offer all services needed within a real estate transaction. Over the past 30 years, we've grown into a full-service title agency offering the services our customers need during the sale or purchase of a new home. We know this is a tricky time with a lot of documentation, large sums of money and lots of hope and dreams on the line. That is why we work for our customers in creating fast and thorough escrow, 1031 exchange, title, and title insurance services.
Traditional Abstract Title Company can also act as an escrow service for real estate transactions. As a title company, we are a neutral party that works to get real estate transactions done.
This is part of why we also provide escrow services for funds used for settlement and closing costs. It is our job as a title company to handle the transfer of funds and documents between all involved parties. Only once we have confirmed all documents have been properly signed and transferred can funds and keys change hands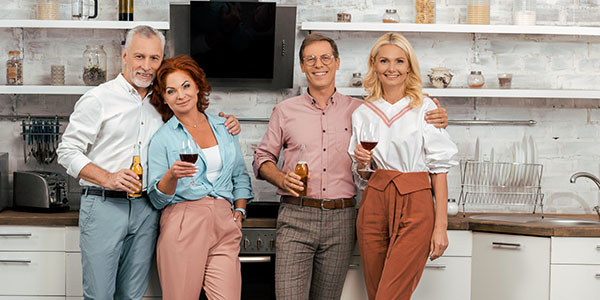 Real Estate Title Services
Traditional Abstract provides valuable solutions for all your real estate title needs to get your title searches done correctly when you need them. Our vast experience and expertise in the industry is what brings many customers back again and again. We are proud licensed agents of Stewart Title, First American Title, and Fidelity National Title. Call and let us know how Traditional Abstract Title Company can help you with your real estate title insurance in Allentown, Bethlehem, Easton, Lehigh Valley, Nazareth, and surrounding areas.
A 1031 exchange is a smart tax tool that allows real estate investors to reinvest the sale of one investment property into another without paying capital gains taxes. While it is very intelligent to use a 1031 exchange, there are some pitfalls, many around timelines. Sellers have 45 days from the sale of the first property to identify three more and then 180 days to close on one of those or the entire 1031 exchange opportunity is lost. During this time an escrow company, such as Traditional Abstract, holds onto the funds from the first sale as well as help with any of closing or settlement transactions.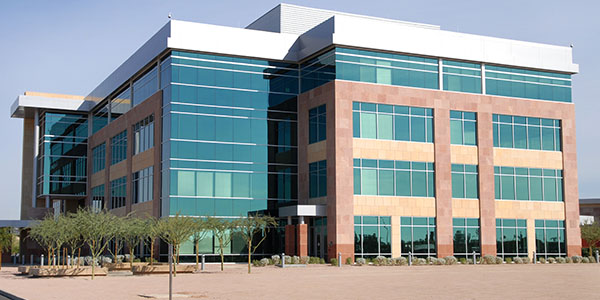 CONTACT THE PROFESSIONALS AT Traditional Abstract LLC.