Property Title Search, Title Deed Search, & Title Search in Allentown, Nazareth, Easton, Lehigh Valley, Bethlehem, PA, & Surrounding Areas
You've saved for years, spent weekends searching and decided on the home you want. The terms have been agreed upon, funding is secured, and you're ready to take possession of your new home as soon as possible. But before you can close on your house and put the key in the lock, you have one more important step to do – a title search. While some areas only allow title searches to be performed by attorneys, most searches can be undertaken by a title company, like Traditional Abstract. We work hard for new homebuyers looking to protect their interests in homebuying throughout Allentown, Bethlehem, Easton, Lehigh Valley, Nazareth, and surrounding areas.
Traditional Abstract provides valuable solutions for all your property title search needs. Our flexible, detail-oriented services allow us to get your title searches done correctly, and when you need them. We have full-time title searchers on staff with vast experience and expertise in the industry. We know all the areas to search including liens, unpaid dues, property records, easements, and more. We work for you and are licensed agents of:
Property Title Search - Title Ownership
No matter how the property title search is performed, most real estate buyers purchase owner's title insurance to provide assurance that they've purchased a valid title. Part of the title search is to determine whether a title can be insured.
And while we stand by our title deed search services, we cannot guarantee how the documentation was handled in the past and what inconsistencies might have occurred or even unintended errors in previous recordings.
This is the reason behind owner's title insurance, to protect your title against anything found from the past that you were not aware of.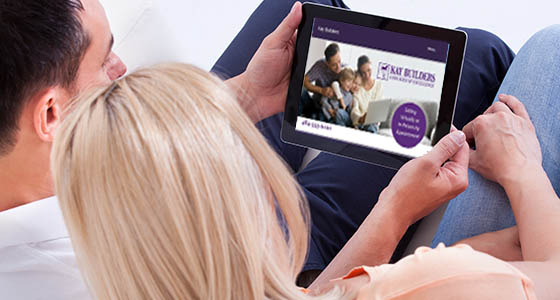 Protecting your Privacy During Title Search Services
Protecting your nonpublic personal information is important to us and how we do business. We're committed to safe-guarding your personal information. We specialize in providing buyers with the quickest and most reliable real estate title searches in Lehigh, Northampton, and all surrounding counties, and we've been doing it for 25 years. Turn to us when looking for a thorough title deed search throughout Allentown, Bethlehem, Easton, Lehigh Valley, Nazareth, and surrounding areas.
CONTACT THE PROFESSIONALS AT Traditional Abstract LLC.