About our Escrow Company & Abstract Company for Title Insurance, Property Title Search, Real Estate Title, Escrow Service, and Settlement Services in Allentown, Lehigh Valley, Nazareth, Easton, and Bethlehem, PA
To provide outstanding customer service in the acquisition of title insurance whether it be for a new home a resale or refinancing. To leave our customers with a sense of satisfaction and security know ingthat their title insurance is a solid product rendered by our company.
Our experienced staff is ready to help
As part of the title services Traditional Abstract provides, we'll determine whether the title to the property you're purchasing can be insured. If any losses occur within the coverage of your title policy, we'll defend your rights to your title.
Contact Traditional Abstract today and discover how our experienced staff, most of whom have been working with us for more than 10 years, can assist you with your title deed search and title insurance needs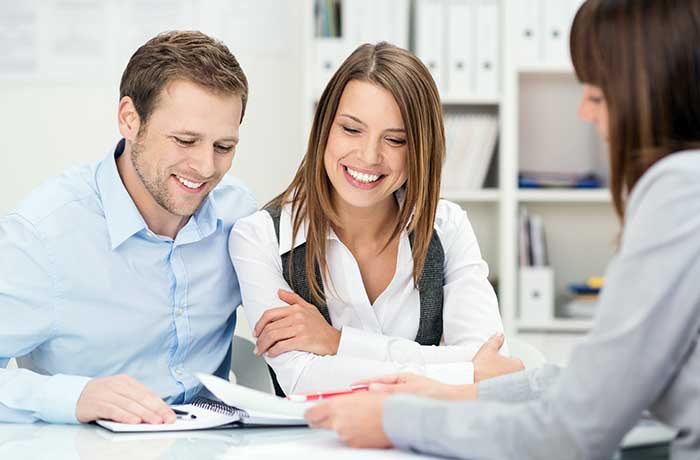 It does not matter how small or big your transaction is- you need a company that can answer all your questions and clear all your doubts. This will ultimately help you make informed decisions at every step. A company that values their customer will always stand by them and assist them in every way possible.
If you think that we can be the right choice for you, then contact us today!
Abstract Title Company for Eliminating Risk From Buying Property
We are Traditional Abstract Title Company, a full-service abstract company with the experience and skills to handle many of your real estate transactions. We help lenders and homeowners throughout Allentown, Bethlehem, Easton, Lehigh Valley, and Nazareth protect their interests and assets. Other real estate transaction services we arrange include property title search, escrow service, 1031 exchange and more.
At Traditional Abstract Title Company, we're sure you are going to be happy with our services. Our business has been built from strong relationships with local real estate professionals spanning 30 years. Now we are an office with multiple services to make sure future homeowners' dreams can come true.
Real Estate Title, Escrow Service, & Title Deed Search
We're part of the Kay Builders umbrella of companies. Kay Builders has over 60 years of experience in home building throughout the Lehigh Valley-Pennsylvania area. Over 3,500 satisfied homeowners have trusted their new home dreams to Kay Builders
The total Kay Builders umbrella includes: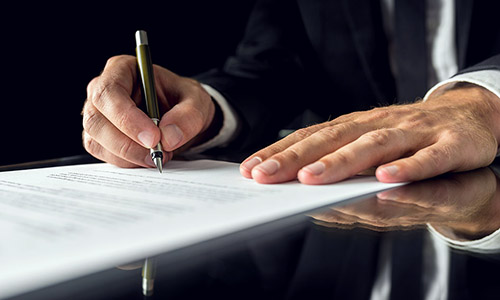 Our community is a great place to live and a great market. We're committed to continue our services throughout Allentown, Bethlehem, Easton, Lehigh Valley, Nazareth, and surrounding areas.
CONTACT THE PROFESSIONALS AT Traditional Abstract LLC.