Escrow Company for Escrow Service in Lehigh Valley, Allentown, Nazareth, Bethlehem, Easton, & Surrounding Areas
Traditional Abstract Title Company can also act as an escrow service for real estate transactions. Part of our services is handling the transfer of funds and necessary documents between the seller and buyer or their agents. Once all conditions are met, agreed on and signed, then we can let both parties know that everything is in order and funds and keys can now change hands.
As a title and escrow company, we are a neutral party that works to get real estate transactions done. This is part of why we also provide escrow services for funds used for settlement and closing costs. It is our job as a title company to handle the transfer of funds and documents between all involved parties. Only once we have confirmed all documents have been properly signed and transferred, then the final closing can take place.
Often the funds being transferred are large commitments for years of payments and buying a home may be the largest purchase of the buyer's life. For the seller, the funds represent selling part of their assets and receiving payment in return. Both parties have large concerns for a fair transaction which making a neutral party is essential.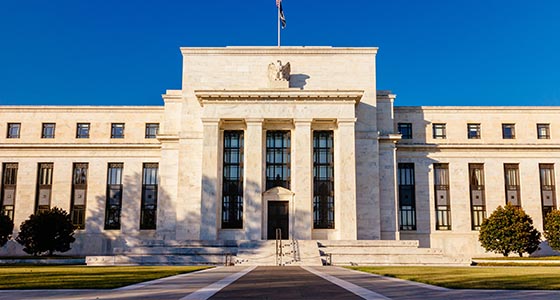 Abstract Title Company for Closing Transactions & Settlement Services
Title companies play several key roles in arrangements concerning real estate transactions. They act as the agent of various parties involved in real estate transactions, including buyer, insurance company, and seller.
Title search –
this ensures the seller has the proper ownership to sell the property. The title search includes looking for any outstanding mortgages, liens, easements, unpaid dues, or any other restrictions around the availability of a "clean title".
Title insurance –
title insurance protects against any problems found in the future that can "cloud" ownership or raise unforeseen issues that result in legal fees, court costs or other financial costs.
Settlement agent –
another role done by a title company that includes ensuring all documentation is signed, completed, and filed.
Escrow agent –
holding the funds that guarantee payment and commitment. Escrow accounts contain funds needed to close the deal and set aside for settlement and closing costs and allow a fair exchange.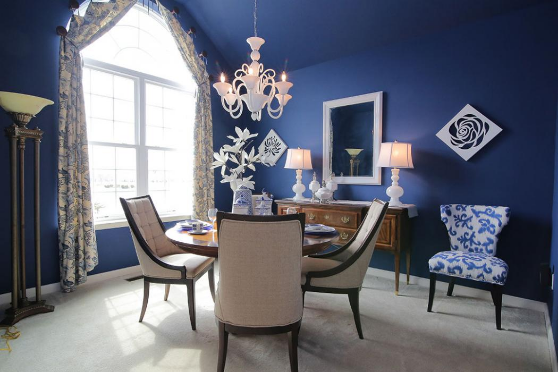 Contact us to learn more about our title search, title insurance and escrow services throughout Allentown, Bethlehem, Easton, Lehigh Valley, Nazareth, and surrounding areas.
CONTACT THE PROFESSIONALS AT Traditional Abstract LLC.