Traditional Abstract:
Title Insurance, Abstract Title Company, and Escrow Service in Allentown, PA
Welcome to the Traditional Abstract
Allentown, Pennsylvania property title search page
We have been the premier title search, title insurance, and title abstract service serving Allentown, Pennsylvania for over a quarter of a century and counting. The fact that we have been trusted by so many buyers and real estate professionals for so long tells you a lot about our client satisfaction rate, and we have built our business on a commitment to professional integrity. This is a historic Lehigh Valley community, and it has undergone an amazing transformation through intelligent redevelopment over recent years. The future looks bright, and the real estate market is quite alluring. Wherever you may be located, whether it is in City Center, Midway Manner, Minesite, Farmingham, or Alton Park, we will be here for you any time you need an Allentown, Pennsylvania real estate title resource.
Trusted Allentown, PA Escrow Agent
There are closing procedures that will enter the picture when a real estate transaction is being conducted, and an escrow company will facilitate the process and hold the funds that have been placed into escrow. We provide comprehensive escrow services here at Traditional Abstract, because we are a turnkey closing resource. When a sale is being consummated, a title search or title abstract is going to be necessary. A title deed search is conducted to examine property ownership records to make sure that the seller has the legal right to transfer ownership of the property.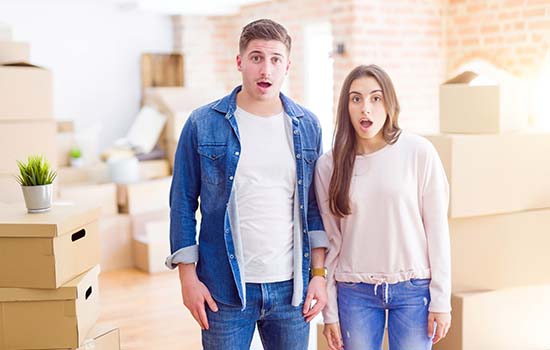 A title abstract service will dig deeper to look for any existing liens, mortgages, or other encumbrances that may impact the transaction. After the abstract or title search has been completed, Allentown, PA title insurance will be issued. As a title insurance company, we can provide a title policy to protect the lender, and we can also help you obtain title deed insurance to protect your equity. Plus, we provide assistance for commercial property owners and investors who are interested in 1038 tax exchanges. Capital gains taxes can come into play when an appreciated real estate asset is changing hands. A 1031 exchange in Allentown can facilitate a property sale and subsequent acquisition that can be completed in a tax efficient manner.
Contact Traditional Abstract!
For title insurance, title searches, abstracts, and escrow service in Allentown, Pennsylvania, Advanced Abstract is the only logical choice. If you would like to get in touch, we can be reached by phone at 610-740-9100.
CONTACT THE PROFESSIONALS AT Traditional Abstract LLC.