Traditional Abstract:
The Trusted Bethlehem, PA Escrow Company
If you are looking for a Bethlehem, Pennsylvania escrow service provider, you are in the right place
Traditional Abstract has been one of the leading title deed search and title insurance resources in the Lehigh Valley area since 1991, and this is a level of local experience that is hard to duplicate. This historic city is synonymous with the heyday of steel production in the United States, and it is a center of higher education. Lehigh University, Moravian College, and the International Institute for Restorative Practices are all located in the city, and these institutions bring a certain vibrancy to the community. We are proud to be able to provide title abstract services to local residents, and we serve the entirety of the city, from Rosemont Terrace to Kaywin to Notre Dame Hills to Middletown to William Penn Manor and beyond.
Bethlehem, Pennsylvania Title Search and Title Insurance Company
An escrow agent will facilitate a successful real estate transaction, and this will involve a title search. A property title search is conducted to make sure that there are no liens, outstanding mortgages, leases, easements, or other encumbrances on the property in question. A typical Bethlehem, PA real estate title search will go back 40 to 60 years, but a title abstract service can perform abstracts that dig deeper during the examination of the ownership history.
Once the title search has been completed, title insurance will be issued by a title insurance company like ours, and we can get a title policy for the lender and the buyer. Ultimately, all of these necessary escrow services can be taken care of under one convenient roof. In addition to our escrow services for residential home sales, we also provide 1031 tax exchange assistance. Capital gains taxes can come into play if a business or an investment property is sold at a profit. To defer exposure, a 1031 exchange can be facilitated.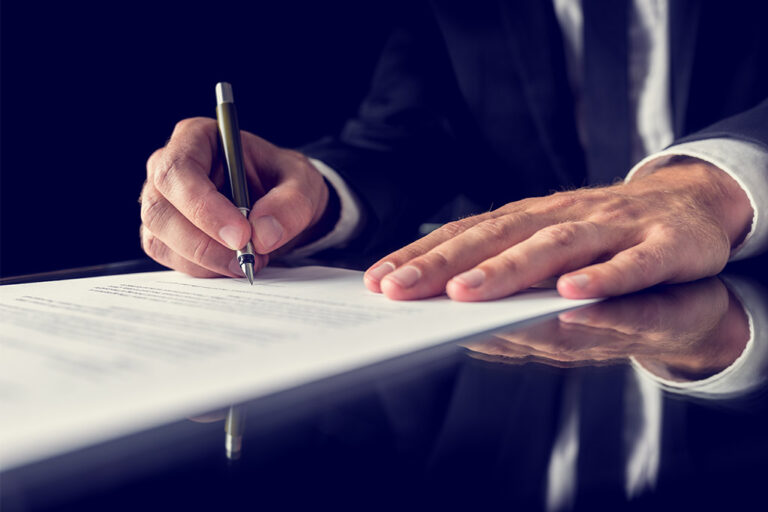 Contact Traditional Abstract!
When you are purchasing a home, the investment is considerable on multiple different levels. You are probably putting out a significant amount of money for a down payment, and this is part of the equation. At the same time, if you are like most people, you are committing to a 30 year mortgage, so there is a time investment. Plus, you are going to be emotionally invested in the place that you will be calling home. We take all of this to heart, and we take our responsibilities to our clients very seriously. If you ever need the services of a Bethlehem, PA title company that really cares, contact Traditional Abstract at 610-740-9100.
CONTACT THE PROFESSIONALS AT Traditional Abstract LLC.